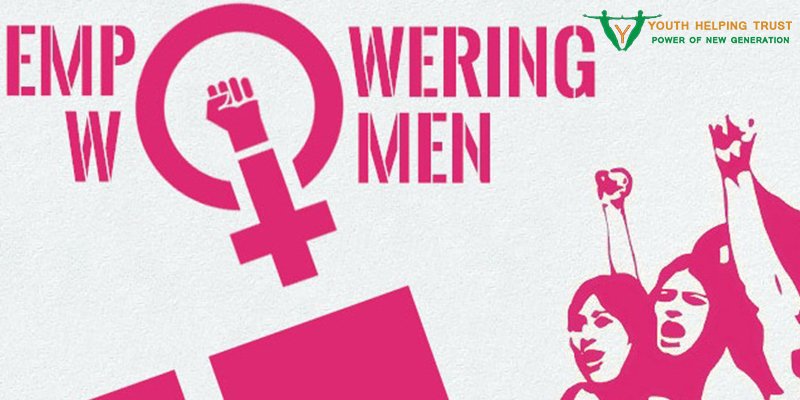 How Youth Helping Trust Is Looking After the Health of Unprivileged Women?
With time, several Health Care Women NGOs in Delhi India have popped out who is taking care of the health of poor or unprivileged women. The main motive of NGOs is to launch effective health care programs and projects so that healthcare awareness among the rural masses can be spread. 
One of the topmost NGOs in Delhi named Youth Helping Trust is helping women of villages to get excess to basic healthcare necessities, check-ups, and treatments to stay healthy.  
Youth Helping Trust is also a well-known Vocational Training NGO in Delhi that is continuously involved in providing education as well as services to women for different healthcare problems. 
The NGO is trying its best to attain and keep a state of optimum health so that even the unprivileged women can lead they life happily by staying healthy and fit.
In order to ensure a growing economy, it is important to help the women living in village areas and offer them all the basic needs that they are deprived of. 
There are several villages where the health issues of poor women are still unaddressed and they are not able to get even basic healthcare facilities.
So, keeping all this in mind, Youth Helping Trust has opened charitable permanent centers to offer quality healthcare services. Therefore, come forward and contribute to help the poor & unprivileged women.