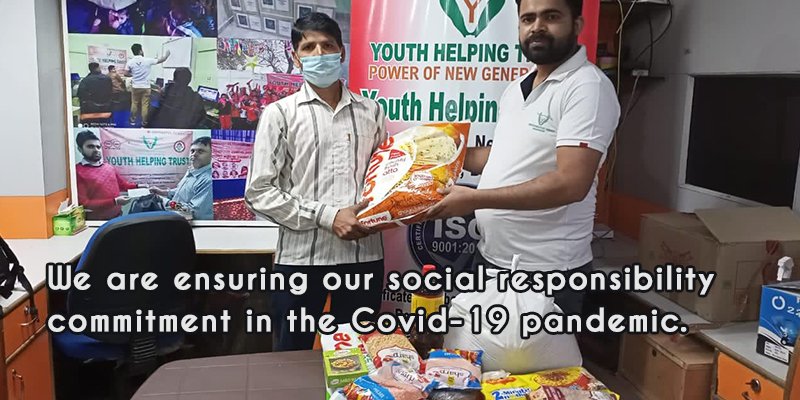 How NGOs are ensuring their social responsibility commitment in the Covid-19 pandemic?
As the Covid-19 epidemic hits the entire world, it cannot be denied how the complete economy is impacted. It has changed the way of our work and also taught us to adjust our daily lives according to the situation.   
For the past several years, non-governmental organizations also called NGOs are vigorously indulged in battling with diverse challenges related to the environment, human rights, poverty, education, women empowerment, social justice, health, child protection, and so on. 
All the Top NGOs in India continued to lend their hands for combating different socio-economic problems and have been a natural partner even in this huge pandemic that hit India in March end. 
The government of India has also reached the NGOs, knowing that there could not be a better place than NGO who will understand the pulse at the grassroots and involve with societies that require help. 
In a very less time, thousands of NGOs decided to involve with the district administrations across the globe to fight against this situation and help the needy ones. 
NGOs have been continuously working on the ground and giving all the essential services to the weaker section of the society and also to people who are suffering from a serious economic crisis. 
Therefore, top child healthcare NGOs in Delhi NCR like Youth Helping Trust are giving their best in the COVID-19 pandemic by helping the children and women who are not able to afford food & necessary hygiene items.